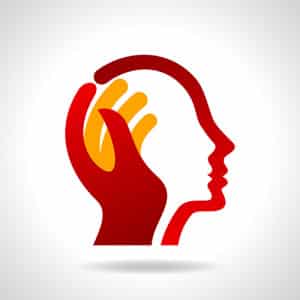 If you are suffering from any form of mental illness it is advisable to get yourself counseled. Being mentally ill does not always mean becoming insane to behaving like a raving maniac. Certain obsessive behavior or forgetfulness and anxiety can also be defined as mental illness. It is best to get yourself treated before the situation gets worse and you find yourself unable to function properly in the society.
Who Is A MHC?
A MHC or Mental health counselor can be a clinical doctor of course. However, certain social workers, psychiatrists, psychologists as well as nurses experienced in handling mentally ill can act as counselors too. While a traditional diagnosis and medicine for cure is followed by the clinical counselors mostly, the others try to approach it more holistically by adopting a psycho-educational approach that is more focused on prevention rather than medical treatment.
How Do Counselors Work
The MHC usually starts by counseling the affected individual and tries to get him/her to talk. Issues like family or peer pressure, anxiety, depression and other mental problems are discussed completely before the counselor decides on the next course of action. The patient may be under acute stress for a variety of reasons and anxious to perform well all the time. Any deviation from his goal tends to increase the anxiety that keeps on increasing until the individual ceases to be mentally sound any more. It is the responsibility of the counselor to make him think objectively and recognize that failure is a part of life.
Getting rid of grief is yet another problem that a mental health counselor has to deal with by helping the affected individual to learn to let go. Both of these issues can give rise to suicidal tendencies and the counselor has to make the patient understand that killing oneself will not solve any problem. Addictions, loss of self esteem and relationship problems all take their toll on the mental health and the MHC is the one who recognizes the problem accurately and attempts to get rid of it by urging the patient to take a more positive view about life.
The counselor also takes the help of the spouse or partner in order to get a clearer understanding of the problems along with a picture of behavioral deviances. Group sessions or family counseling usually comes afterwards after the patient is made to take a number of tests and taught a number of relaxation techniques. The affected individual often gets rid of the mental issues plaguing him/her after a successful counseling and goes on to lead a happy and productive life.