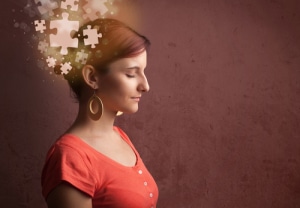 Need a good therapist to work with in Farmington, MI? There are plenty of people here to help you through your personal struggles. Whether you are battling addiction, depression, anxiety, or something else entirely, you can get the help you need to make your life better. Metro Detroit Counseling can connect you with professional therapists in Farmington, MI so you can start to see positive changes in your mental health.
Are you ready to be happy again?
Types Of Therapists In Farmington, MI
To get the best help possible, you need to work with a therapist in Farmington, MI who has experience helping patients like you. While most counselors are able to provide insight in any situation, most of them choose to specialize in certain types of counseling. Examples include:
Substance Abuse Counseling
PTSD Therapy
Think about what you are going to need the most help with, and then find a therapist in Farmington, MI that is going to know what it takes to improve your mental health. All it takes is that one person to make a huge difference in your mental health. With the right counselor by your side, you can conquer any struggle in life.
What You Can Count On With Farmington, MI Therapists 
If you choose to work with one of the therapists in Farmington, MI that we work with here at Metro Detroit Counseling, you can count on having an open platform to discuss all of the struggles you are going through in life. Our caring, non-judgmental counselors will be able to assess your current situation and make recommendations for ways to change your life for the better. If you feel alone in this world, a good therapist will give you the support system you need right now. It's time to take control of your life again.
How To Find Therapists In Farmington, MI 
Today is the day that you take a step in the right direction. Call Metro Detroit Counseling at (248) 295-2750 to find therapists in Farmington, MI. We are here to help you get the best counseling possible in your time of need. You don't have to struggle any longer. Pick up the phone and call now. You deserve to feel happy once again.