It's time to take control of your life and establish better mental health for the future. One of the best ways to do that is to find the right therapists in the Detroit area to assist you through your struggles. Getting the perfect person to help you through life will set you up for success.
We all experience tough times in our lives that we don't know how to cope with. A professional counselor can help you identify the problems from your past and present so that you can be in a better place when they arise again. You have the power to change your life for the better. All it takes is that first step…
Trusted And Experienced Therapists In The Detroit Area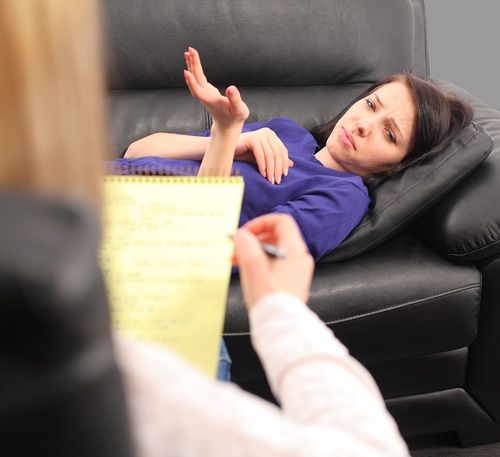 You will feel instant relief when you have a licensed and certified counselor in the Detroit area to call upon when you need help. The therapists at Metro Detroit Counseling are:
Understanding
Helpful
Educated
Licensed
Compassionate
Caring
Patient
Non-Judgmental
You don't have to feel trapped by stress. You CAN push through it and eliminate the weight of your past. There is no situation that cannot be conquered, especially when you have a counselor on hand that you can trust. Gain a better understanding of your emotions and learn ways to fight through obstacles as they cross your path. You will be better for it in the end.
Find The Right Counseling Services For You In The Detroit Area 
You can benefit from a variety of counseling and therapy services in the Detroit area, thanks to Metro Detroit Counseling. Some of these include:
Obsessive Compulsive Disorder Therapy (OCD Therapy)
Depression Counseling
Group Counseling Services
Substance Abuse Counseling
Family Counseling
Adult Counseling
Anger Management Therapy
Addiction Counseling
…And A Range Of Other Detroit Area Counseling Services
You CAN feel happy, healthy, and alive again. You just need someone to show you how great your life can be! Don't spend another second feeling like you are alone.
Start Finding Your Detroit Area Counselor Today!
Why let your personal struggles hold you back any longer? Learn to face your opposition headfirst so you can be in a better place in the future. Your work, relationships, sleep, and emotions have gone through enough. It's time you started thinking about yourself again.
Work with a certified and licensed counselor and therapist in Metro Detroit, and you will soon see what you've been missing out on.
Contact Metro Detroit Counseling at (248) 295-2750 to schedule your first appointment!