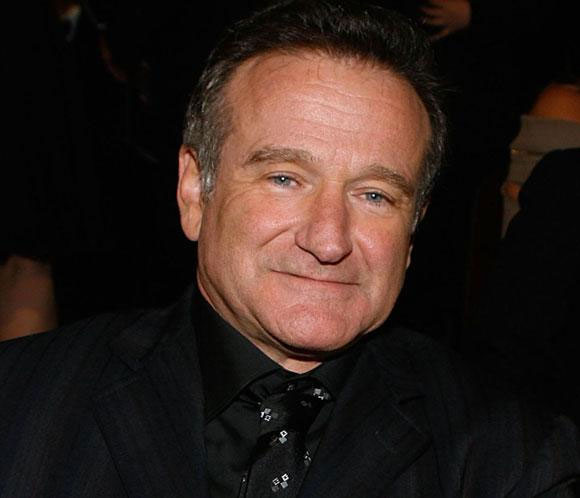 August 11, 2014, the world was thrown for a loop with the news of Robin Williams' death. What most people assumed to be a hoax quickly turned into a harsh reality, only made worse by the fact that Robin chose to take his own life. A tragedy like this is never easy to get over, but there are a number of lessons to be learned from it. Here are some of words of wisdom following the loss of a truly great man.
Depression Can Hide Behind The Mask Of A Smile
Robin Williams was known for being a funny man in Hollywood. He made people laugh wherever he went, and he was what most considered a living embodiment of the joy in the world. Yet behind the mask of his humor lied deep-rooted depression, worsened by the pressure he felt to keep up the smile. When you are the one who brings joy to others, who can you call upon to bring joy to you? That is the dilemma this man faced on a daily basis.
A Strong Support System May Not Be Enough
Robin had a great family. He loved his wife and his children, and he chose to keep his personal life private so he could fully enjoy it. Even though he had a strong support system, Robin could not find the strength within himself to carry on. If you suffer from depression, this is something you should strive to do every single day. You cannot rely on others to make you happy. You have to find happiness within yourself.
Being Rich Doesn't Make You Happy
Having money can certainly make life easier, but that doesn't mean it can buy you joy in this world. There is no denying that Robin Williams was well off, but that did not stop him and countless other celebrities from falling into a state of depression. If your depression is based on your financial status, know that money would not solve all of your problems. You must find ways to fill voids in your life without getting money involved.
You Have Touched More Lives Than You Will Ever Know
Surely Robin Williams knew that he had touched a lot of lives, but he probably never realized the magnitude of his reach. In the wake of his passing, it was clear to see just how many people loved this man and his work. You may not have a celebrity status to back you up, but you have made an impact on more people than you will ever know. Take comfort in knowing that you ARE an important part of this world.
If you or someone you know is contemplating suicide, do not hesitate to contact the National Suicide Prevention Lifeline: 1-800-273-8255.