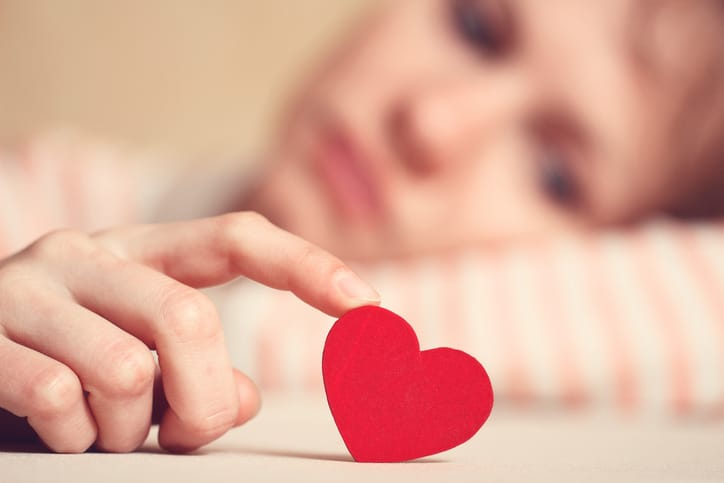 The grieving process is different for every person and every loss. There is no right or wrong way to mourn the passing of a loved one. With that in mind, having some personal time is important so you can reflect and overcome this difficult moment in your life. This guide will help you find the right amount of alone time for your grief.
The Benefits Of Being Alone
In most cases, people will either want to be surrounded by others during their grief or they will want to be left completely alone. You may flop back and forth between those categories as you pass through the stages of grief. Having a strong support system is wonderful. It gives you a chance to talk about your emotions and look back on good memories with your loved one. Being alone has its benefits as well though. It gives you a chance to process everything that is going on without distractions or any extra input from a biased source. This is when some of the biggest breakthroughs happen – when everything is quiet and your mind can operate at maximum capacity.
Knowing When You Need Support
There will be days when you feel like the whole world is crashing down and you cannot take the pain of loss any longer. These are the times when your support system can be extremely helpful. Even if you just need someone to sit with you while you cry, having that support around will remind you that you aren't alone in this battle. No one knows exactly what you are going through, but they can at least be a sounding board for your emotions. Your grief counselor will be a particularly great asset during these moments because he or she can give you the tools to heal.
Finding A Good Balance
You will have to find your own balance with regards to alone time and time with other people. If you need to spend time with family right after the loss, that is perfectly fine. However, you shouldn't spend so much time with other people that you completely ignore the feelings you are experiencing. These are painful, but the only way you can truly get through them is to face them head on. Give yourself some personal time to mourn the loss of your loved one, and you can move forward to the next chapter of your life.